 It's not form or function. It's both.
We start with what's possible. Through careful listening and close partnership, we help you reach your goals.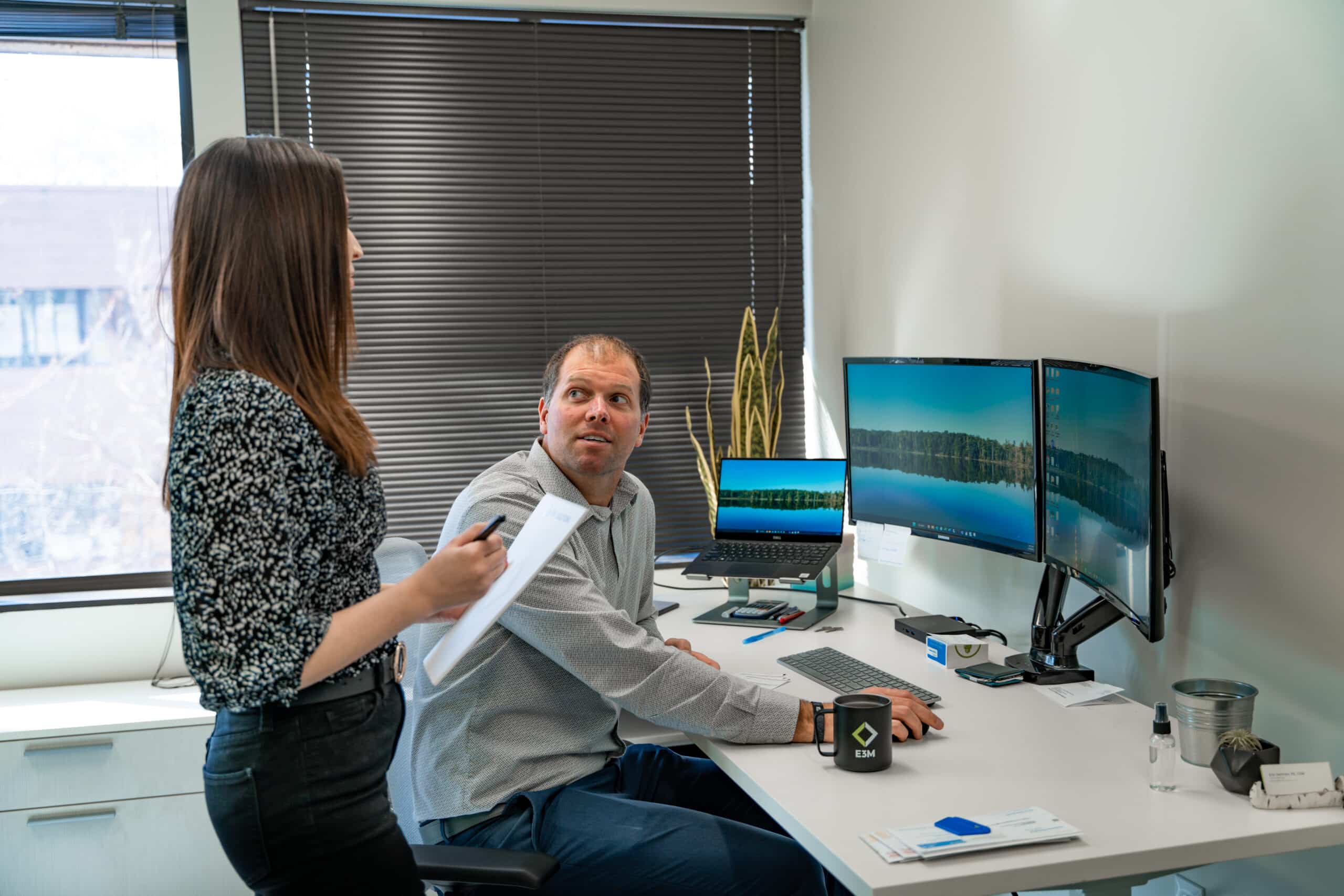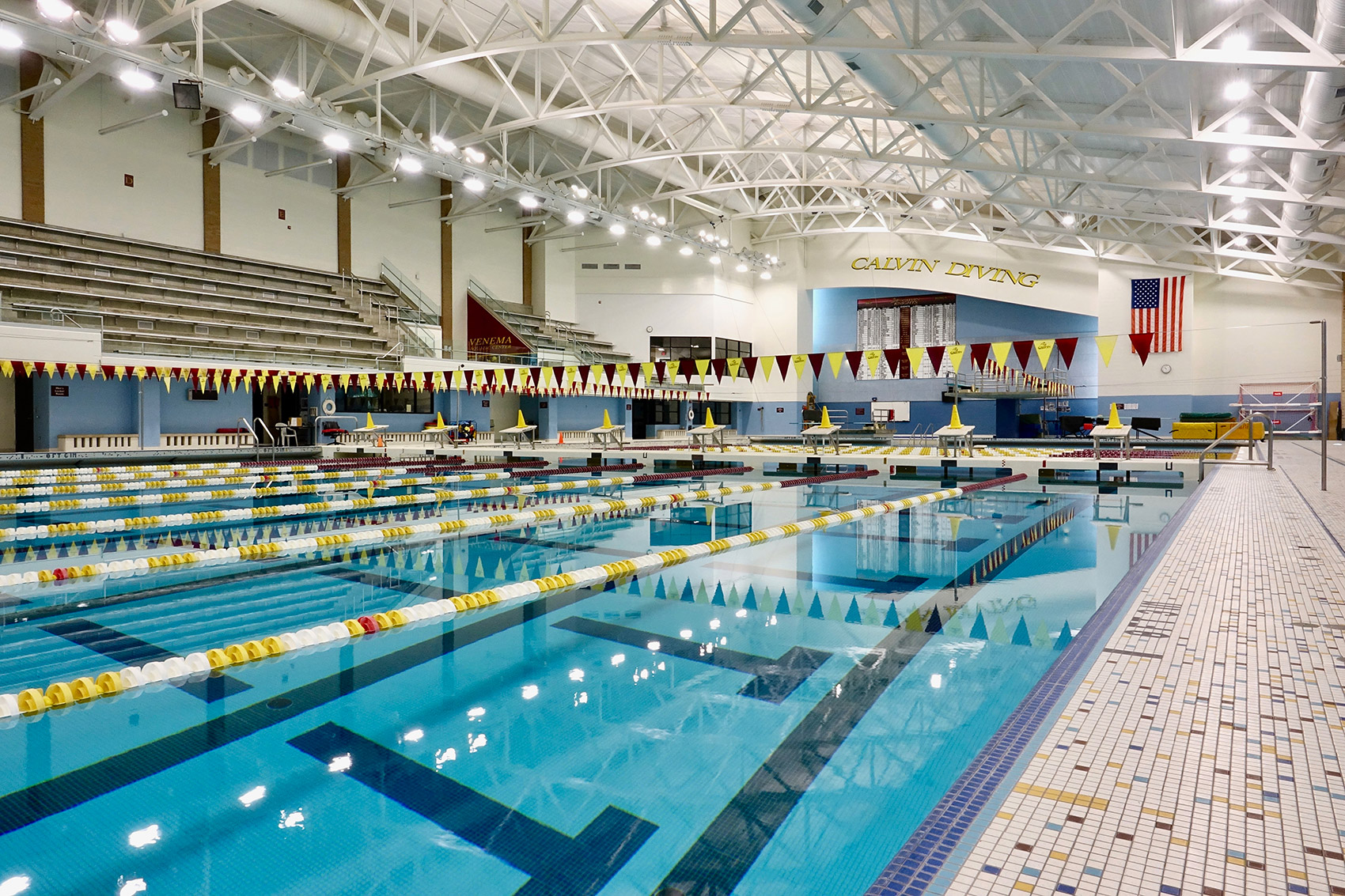 We speak the same language as CFOs and engineers. This means we can bridge the gaps that others can't – helping to create a space that meets financial, environmental, and functional needs.
It starts with listening
It shouldn't be surprising that to help you meet your goals, we need to listen to them first. We value our client's input and experience, and we're eager to learn while offering experienced guidance.
Bringing everyone together
It takes a lot of vision, alignment, and coordination to build and optimize great spaces. Whether it's an architectural firm or an in-house operations team, we work closely with each stakeholder to get the outcome needed.
Providing your path forward
We enter our client's process at any point, from brand new specifications before a shovel breaks ground, or the tune-up of a new facility that is inexplicably inefficient.