 We see the future, and it's better.
Our mission is simple and our values back it up: we believe in a better approach to energy management for our clients and communities. Spend any time with our team and you're guaranteed to hear a lot about "doing better." But that's not an abstract idea. For us, it's the "why" that's driven our founder since day one.
What does better mean for our clients?
We measure improvements in real results.
We look long-term and at the big picture.
Our courtesy doesn't stop once the contract is signed.
Design around the true best value of initial costs and on-going costs.
Clear, concise, and effective communication
Appropriate innovation that is right for your project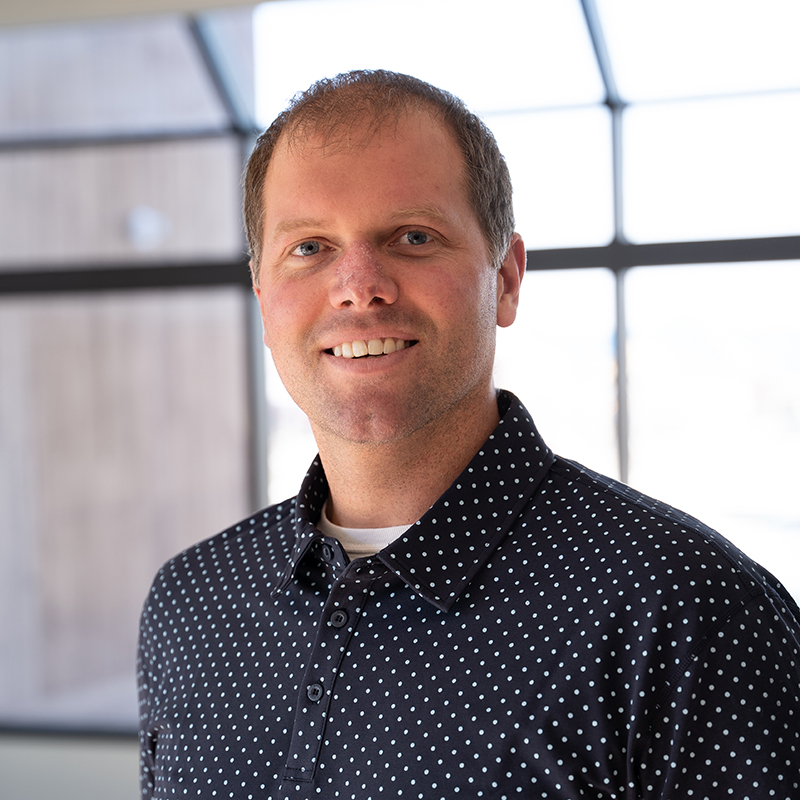 Eric DeVries, PE, CEM
President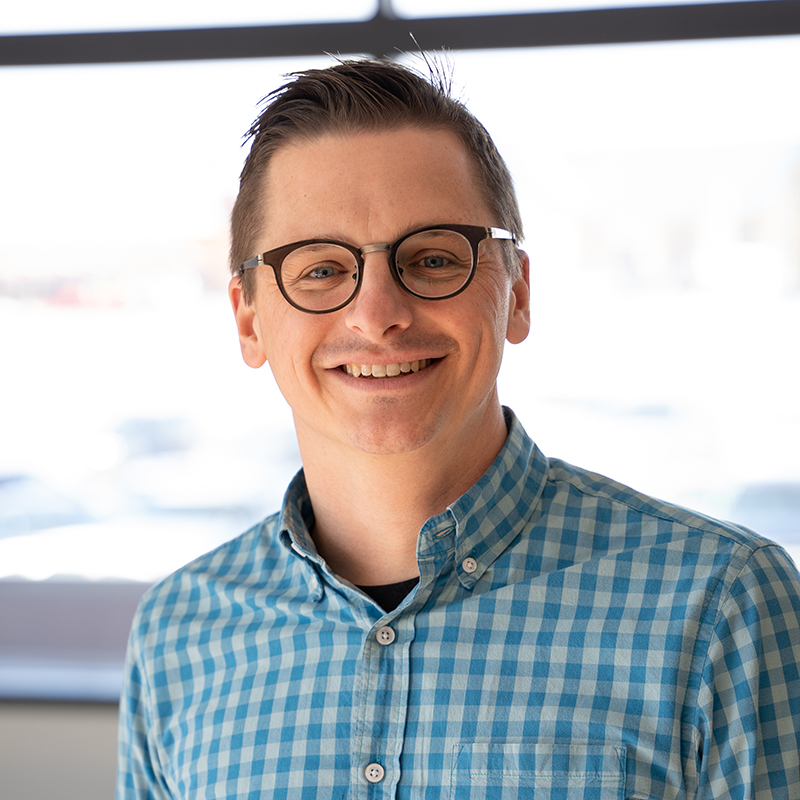 Kevin Van Dyke, PE
Business Lead - Engineering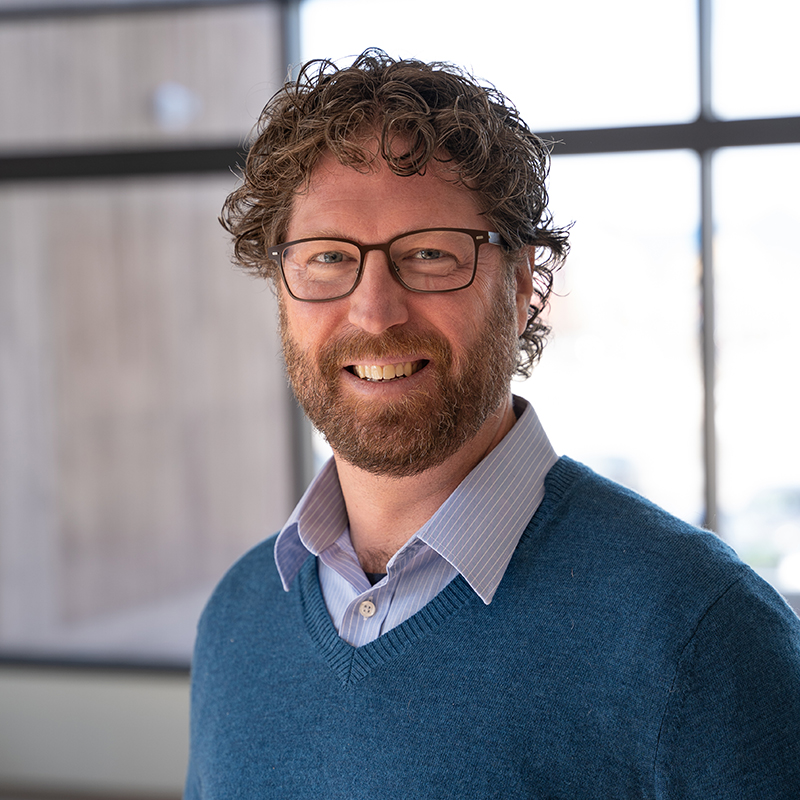 David Bell, PE
Business Lead - Engineering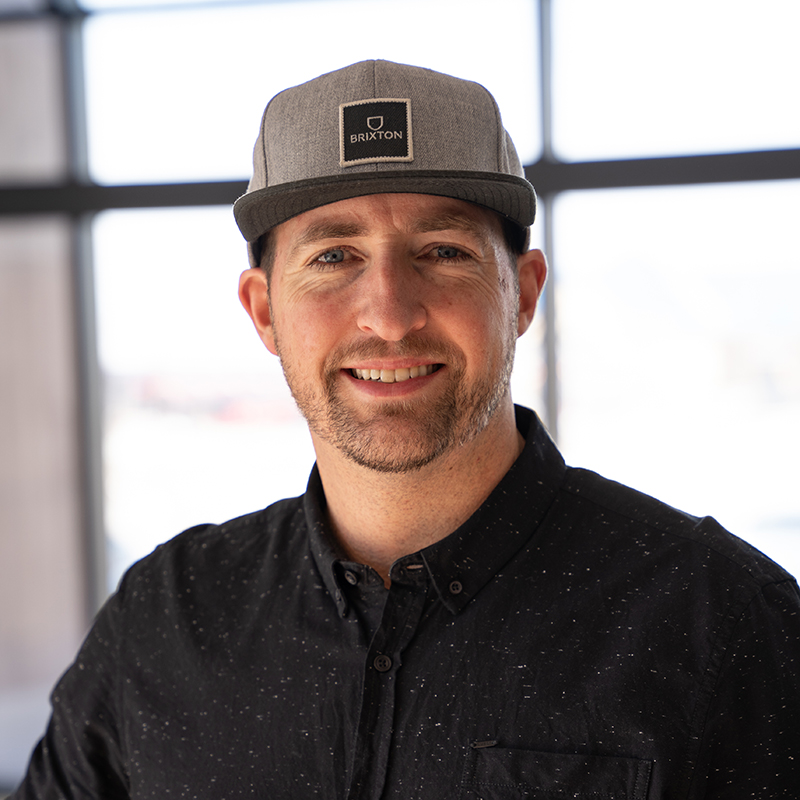 Brian Dokter
Business Lead - Brand + Development
Our Culture
We value holistic success. And that means thriving personally and professionally. Energy Management Business Lead
Energy Technician/Electrician