Introducing our newest blog series, "Humans Behind our Impact."
If you've been anywhere else on our website, you know that we talk a lot about what we call Human Impact. We really mean it when we say, we're in this business because we strive to make Positive Human Impact in every project. It goes beyond our engineering and energy work though. One example? Our conference room table doubles as a ping pong table.
In this series, we're going to highlight the different people that are the humans behind the impact they make. Yes – some of these highlights will talk about their standing ping pong record here in the office. More importantly though, we'll share about who they are, and why they are a part of making E3M what it is. So without further adieu, let's talk about one of the Humans Behind our Impact.
Whether he's hunting & fishing, camping with his wife, Sarai, or searching for the best slice of pizza in West Michigan (JT's Pizza is the reigning champ so far) Eric Ball enjoys West Michigan through and through.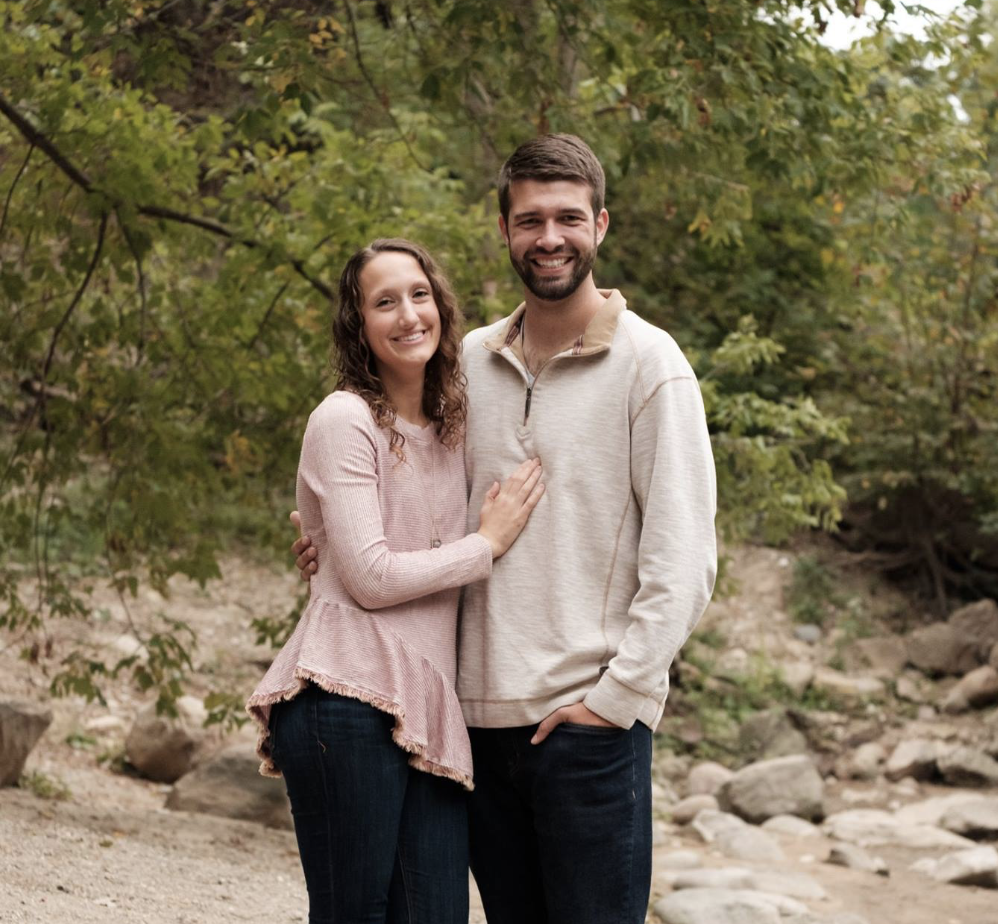 Eric started at E3M in March 2020 (talk about starting a new job in the beginning of a global pandemic!) and has been an incredible addition to our team here. From day one, Eric has fit right in with our culture and focus of human impact here. It makes sense too, because one of the things that drew Eric to E3M was our team culture.
"One of the best things about E3M is the culture. In an industry that is very data driven and often very high stakes, the culture at E3M is a refreshing change with focus on people." – Eric Ball
The engineering field is often driven by numbers, data and results – all of which are crucial to successful project execution. More than that though, the work we do is measured by the impact we have on the humans involved. Eric gets that, and prioritizes relationships with coworkers while also bringing a high level of expertise to his projects.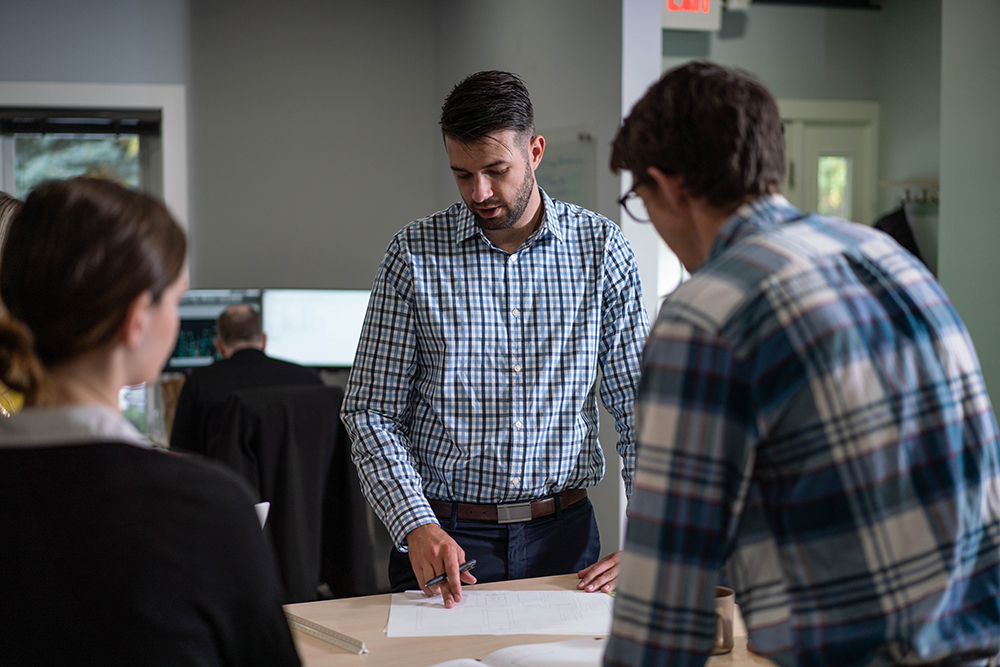 When he's not working, Eric can be found hiking with Sarai, improving his golf game, and traveling to visit friends (2020 may have interrupted some of these things). This summer, he and Sarai have their eyes set to the Upper Peninsula, planning on checking out Pictured Rocks and Tahquamenon Falls.

We asked Eric what he enjoys about working at E3M. We couldn't think of a better conclusion to our first Humans Behind our Impact post, so we'll end with this:
"I really enjoy working with the close knit team here and being able to build relationships with them. We really do have a culture that makes room for spending time with co-workers, and I love that about E3M. The entire team has really worked hard to invest back into the people here. You never feel "under-celebrated or under-appreciated". I always feel like my work is valued and appreciated at E3M." – Eric Ball