What does a pandemic, an engineering firm, and a Corgi have in common? Well, not a lot if we are being honest, but they'll all be a part of this Humans Behind the Impact Story, so let's tie it all together! Introducing Teresa Sargent, one of the great people behind the impact we strive to make here at E3M.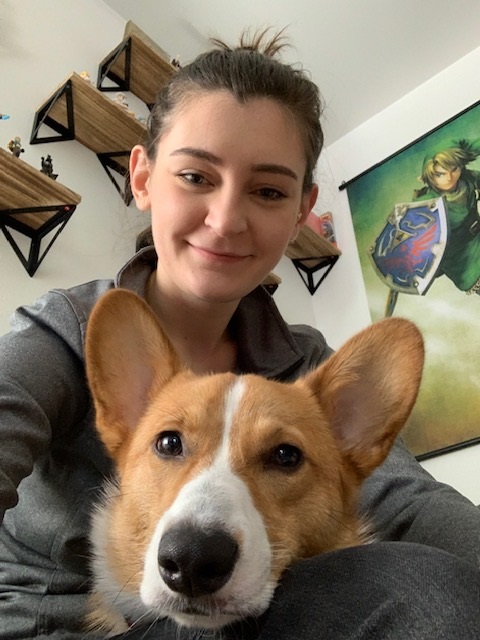 Teresa started here at E3M in January of 2020. If you've been following the world's events since January 2020, you know a LOT has changed since then, and we can say that while we wouldn't wish a pandemic during the first few months on any new hire, Teresa has truly stepped into her own during this tumultuous season.
We like to take pride in our flexible work culture here within our own team, and the pandemic really put that to the test for us all. One of the silver linings of all the pivoting is that we all got to virtually meet Teresa's Corgi, Raymond.
Teresa is often behind the scenes with our BIM projects, working in Revit and AutoCad. As a Design Team BIM Specialist, you can find her working on BIM 360, keeping up with file updates, setting up projects in Revit or CAD, and coordinating plumbing and mechanical systems. It's not rare for Teresa to be part of many projects throughout the day, which really is just par for the course with her willingness to jump in, learn, and help the team whenever she can.
"I enjoy the fact that I can work on something new all the time. I love being able to help the team accomplish their tasks, whether that be in a small or a huge way. I love that I get to work with our team of kind people, who are willing to collaborate and help each other along the way."
When she's not at work, you can find Teresa dreaming about visiting La Sagrada Familia in Barcelona, spending time with her boyfriend Joey, playing video games, and of course, hanging with her dog Raymond at the dog park.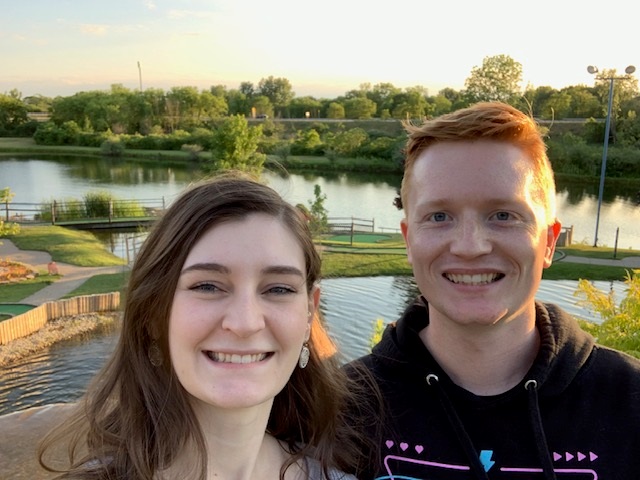 Now that you know how a pandemic, an engineering firm, and a Corgi named Raymond all tie together, we'll end with a quote from Teresa, who adds to our ranks of "kind people" here at E3M.
"I was nervous when I first started at E3M, but after casually walking into the office and meeting everyone I felt more confident because I saw that the office was full of kind people."